Apr 05 • Emerging Infectious Diseases journal |

Airborne Transmission of SARS-CoV-2, Australia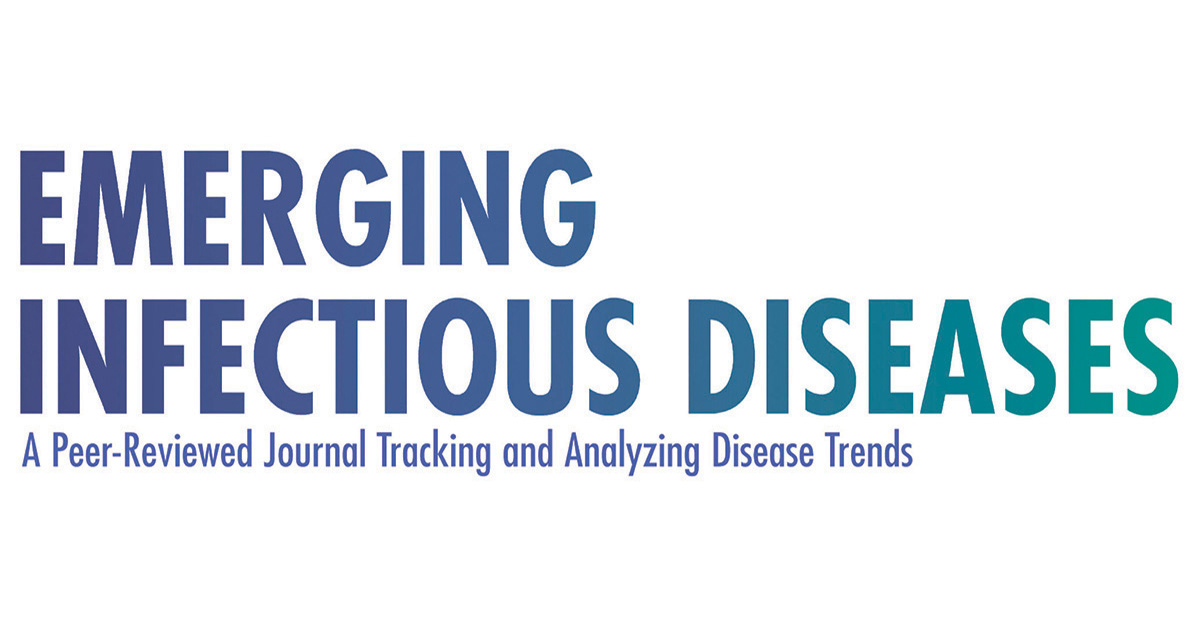 Apr 08 •

Collaborating with devoted colleagues, Dr. Kariko laid the groundwork for the mRNA vaccines turning the tide of the pandemic.
Apr 05 • Estimates and Projections of COVID |

This study estimates the expected number of affected children for each COVID-19 death.
Apr 05 • Centers for Disease Control and Prevention |

CDC provides credible COVID-19 health information to the U.S.
Apr 09 • New England Journal of Medicine |

Original Article from The New England Journal of Medicine — Thrombotic Thrombocytopenia after ChAdOx1 nCov-19 Vaccination
Apr 07 •

The country has an enormous virus sequencing capacity, but funding and coordination roadblocks are holding it back.