Feb 26 • The Atlantic |

We can learn from our failures.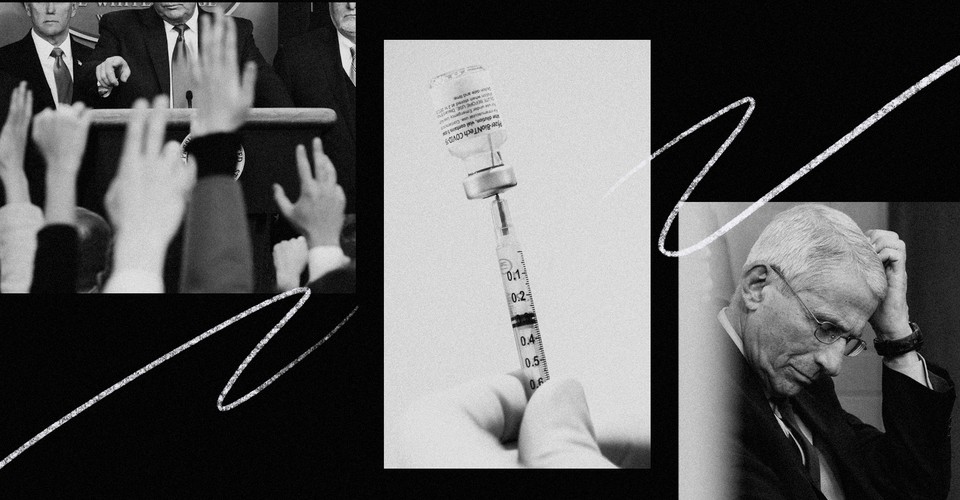 Feb 27 • Centers for Disease Control and Prevention |

Actions that communities can take to slow the spread of COVID-19.
Feb 26 • Washington Post |

Ending the pandemic will require targeting hard-to-reach populations.
Feb 26 • STAT |

The J&J vaccine could be a game changer, at least in some areas, because it does not need to be frozen and requires only a single dose.
Feb 27 •

A simulation of airflow in a real New York City classroom shows how simple ventilation and filtration can reduce the probability of coronavirus exposure.
Feb 27 • First vaccine to fully immunize against malaria builds on pandemic |

Consistently ranked as one of the leading causes of death around the world, malaria doesn't have an effective vaccine yet. But researchers have invented a promising new blueprint for one — with properties akin to the novel RNA-based vaccine for COVID-19.
Feb 26 • Science |

Antibodies are divided into several classes based on their nonvariable tail (Fc) domains. These regions interact with disparate immune cell receptors and complement proteins to help instruct distinct immune responses. The Fc domain of immunoglobulin G (IgG) antibodies contains a conserved N-linked glycan at position 297. However, the particular...
Feb 26 • KFF |

The Latest KFF COVID-19 Vaccine Monitor finds a growing share of U.S. adults say they have already gotten at least one dose of the vaccine or want to get vaccinated as soon as possible. Black and H…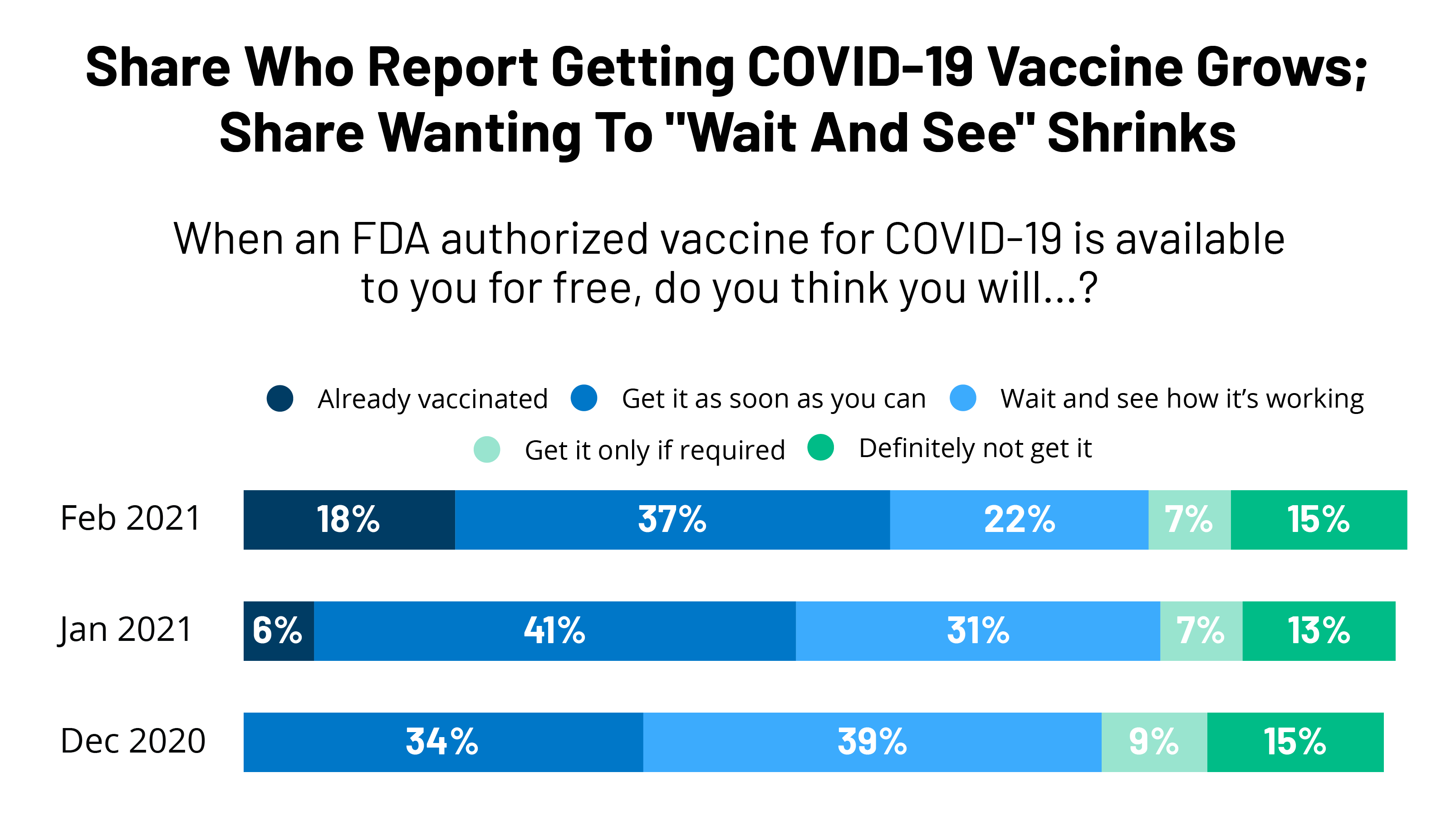 Feb 26 • CBC |

Health Canada has approved use of the COVID-19 vaccine from AstraZeneca, which is expected to arrive in Canada in the second and third quarters of this year.
Feb 27 • Houston Chronicle |

The Houston vaccine expert has spent his whole life preparing for a battle like the one...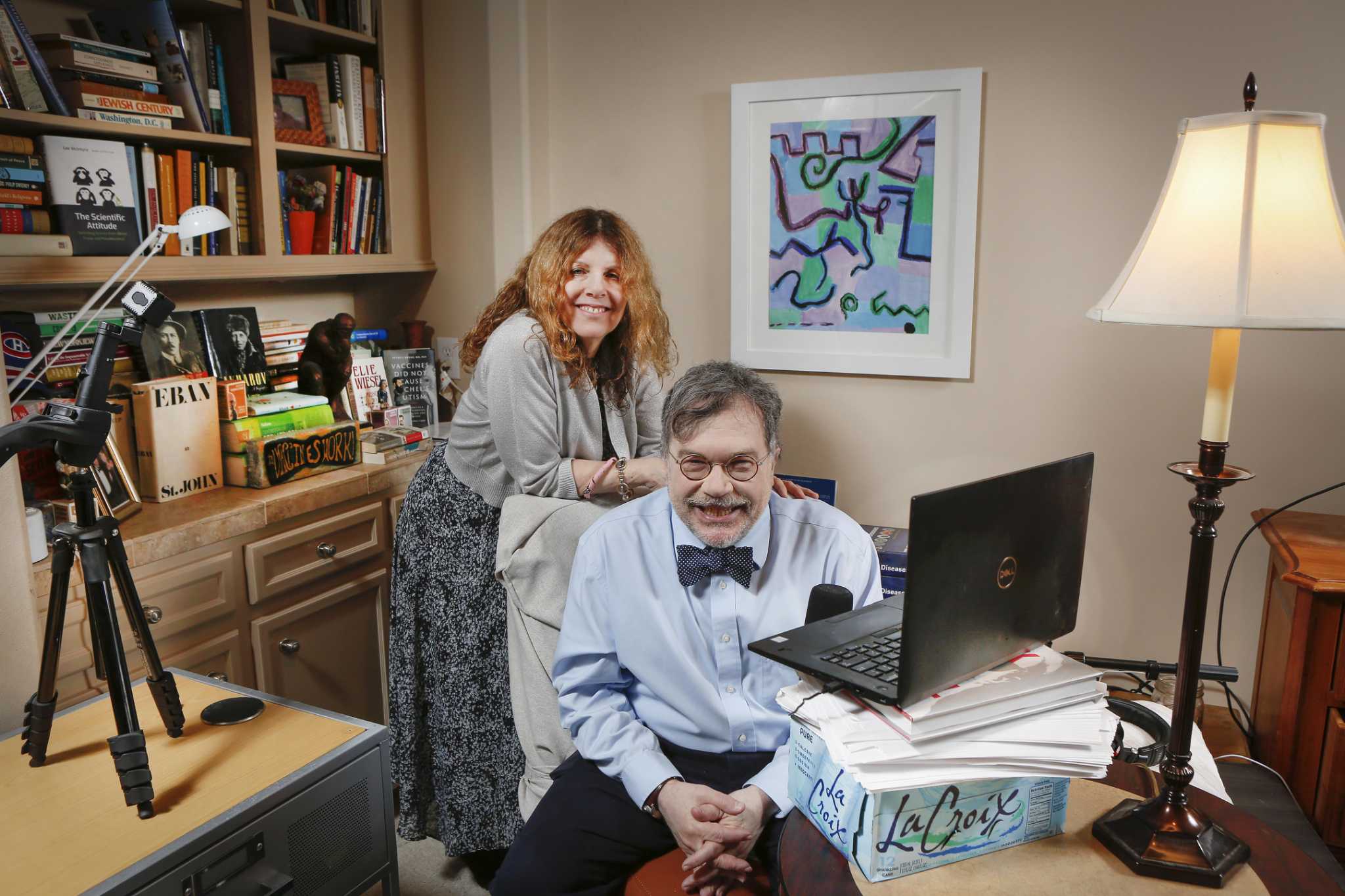 Feb 25 •

Many scientists are expecting another rise in infections. But this time the surge will be blunted by vaccines and, hopefully, widespread caution. By summer, Americans may be looking at a return to normal life.
Feb 24 • New England Journal of Medicine |

Original Article from The New England Journal of Medicine — BNT162b2 mRNA Covid-19 Vaccine in a Nationwide Mass Vaccination Setting
Feb 24 • Opinion |

How to understand the difference between vaccination to prevent Covid-19 and shots to halt infection.
Feb 24 • New analyses show Johnson & Johnson's one |

F.D.A. studies show the shot strongly protects against severe illness and may reduce spread of the virus. But the drugmaker has fallen short of initial production goals.
Feb 22 • Epidemiology, Biostatistics and Occupational Health |

EPIB-641 Epidemiology 101 for Journalists Substantive Epidemiology 1 Dr. M. Pai May 3 to May 7 Monday to Friday 09h00 to 11h45 (CRN 884) Academic Credits: 1 Rationale for this new course: The COVID-19 crisis has put health reporting on the front pages of all media worldwide, but has also raised big challenges with fast-tracked research that is...
Feb 25 •

New cases among residents of nursing homes have dropped more than 80 percent since vaccines became available, and deaths have decreased by more than 65 percent.
Feb 22 • The Atlantic |

The first way to fight a new virus would once have been opening the windows.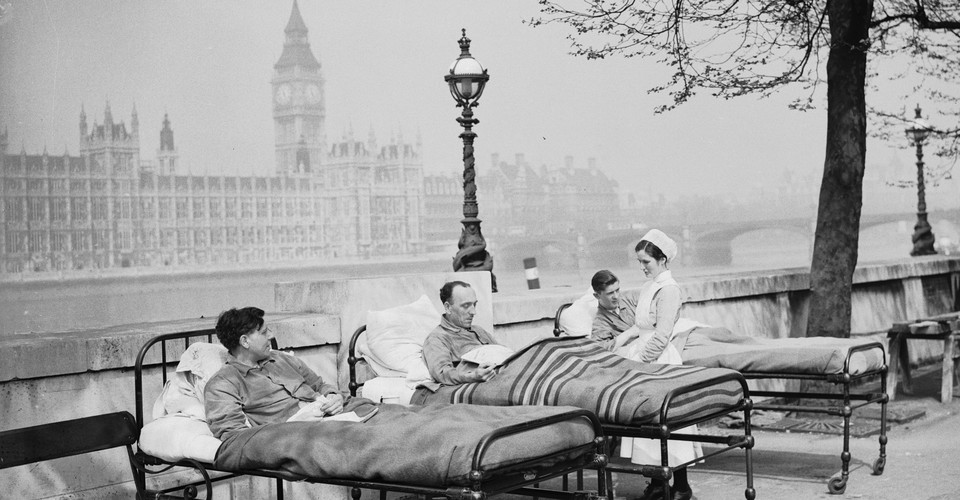 Feb 24 •

And what else you need to know today.
Feb 24 • U.S. Food and Drug Administration |

This is the CBER Vaccines and Related Biological Products Advisory Committee February 26, 2021 Meeting Announcement.